The Norman Group, LLC.
Landscape Design-Build-Construction Management Services.
The Norman Group, LLC


The Norman Group is a one-stop, landscape Design-Build provider. Founded by Steve Norman in 2013, the Norman Group is positioned to provide exceptional design, installation quality and value for their clients.
With Steve's 35+ years of award winning horticultural and managerial experience covering all disciplines in the landscape environment, The Norman Group can design and install your "turn-key" landscape dreams. Services include but are not limited to comprehensive design, site work, permitting, all phases of installation, irrigation, lighting, garden structure/ornament, hardscapes and of course, planting.
The Norman Group will assemble and manage the exact team necessary to fulfill and execute the installation of the landscape as designed and budgeted. Steve's large network of specialty partners work smoothly and effectively to ensure quality and timely job completion.
The Norman Group and all sub-contracted partners are all fully licensed and insured. Certificates of insurance available upon award.
Referrals upon request.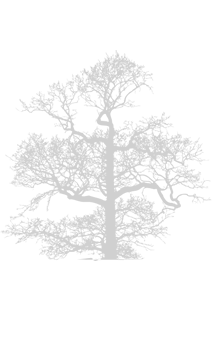 Design/Build/Construction Managment Services